So, you want to buy a home - Start here
Take a look at the guide below to address:
Timing
Market Forecast
Key terms
The buying process (if you're a first time homebuyer or maybe it's been a while)
Steps to take now to create success when you're ready
5 Tips for making a solid offer
Things to avoid after you apply for your mortgage
Why you may not want to hire a professional Realtor (or why you may want to)!
Click here to connect with me and drill down the details and action items to get you started in the right direction to finding your dream home. I am here to be your Real Estate Advocate and I truly believe the only reason to buy a home is if you can increase your quality of your life & your long term wealth position.
You're headed in the right direction!
Step 1 is to research - give yourself a pat on the back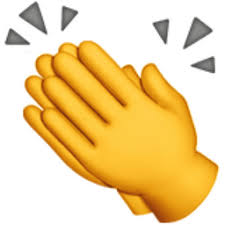 >> you're here aren't you?? Research a little but not so much you get overwhelmed and don't take action. Thumb through the guide below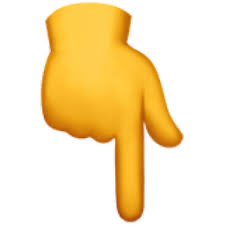 which covers alot of information.
Step 2 is to set up a consultation here ... we can do phone, video conference or in person. Whatever works best for you.
Homes for sale in Alameda and Contra Costa Counties
December 11, 2023
$1,899,994
Med. List Price